How you fans can help and participate in this project?: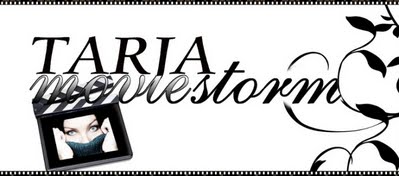 The story is complete and the script too! The basic script it will be this that you can read also in Tarja Movie Storm official web writen from me.
Now based in this story also we need some other basic thinks and people to involve and help as also to make real this idea.
I want to mention also that this is totally fan project and I make it for our love of Tarja and will not be any rewards and payments just fantasy,inspiration,and will to involve in this.